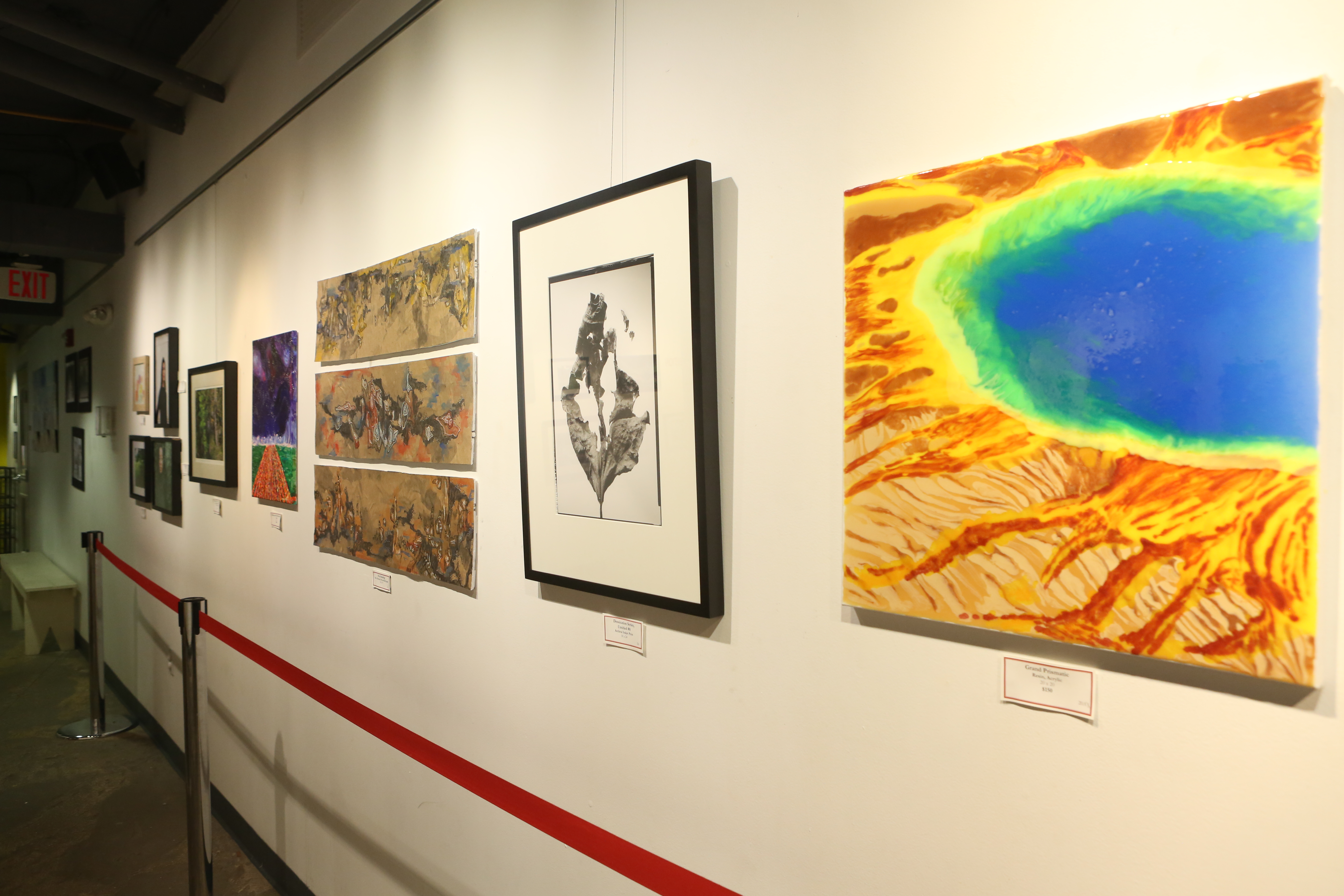 10th Annual Patricia Sitar Juried Exhibition
July 9 @ 8:00 am

-

5:00 pm

|

Free
We invite you to come and see the many interpretations of this year's theme, Red.
Location: Sitar Arts Center 1700 Kalorama Rd NW, Washington DC 20009 #101
Date: November 7th 2019
Time: 6:30pm
Red– When you think of the color red what comes to mind? Depending on which culture, religion, or field of study you seek to find the answer, you may end up with different responses.
The color red has various definitions and representations. Red can signify redemption, joy, passion or evil and aggression. In some cultures red is associated with luck and to others it is associated with death. Work must express the artist's understanding of what red means, whether
its from a single dot to the entire art work covered in red. Art work may be expressed as abstract or representational.
Artist friends and family are welcomed to enter!
Website: http://www.sitarartscenter.org/programs/gallery-series/2019-patricia-sitar-arts-juried-exhibition/