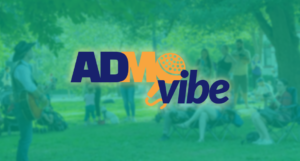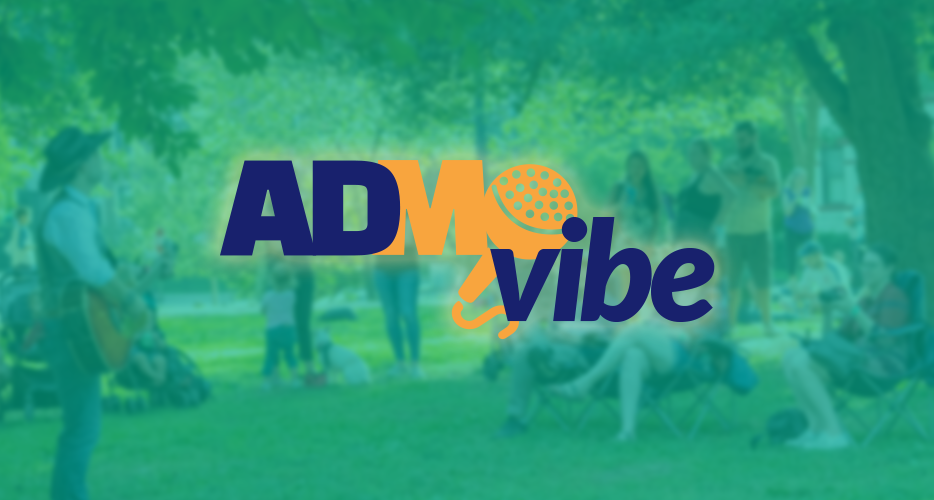 WASHINGTON, DC, July 26, 2022 — The Adams Morgan Partnership Business Improvement District (BID) is excited to announce a new addition to the organization's Summer programming lineup, AdMo Vibe. AdMo Vibe is a series of free, outdoor concerts featuring local musicians in Kalorama Park on Columbia Road, NW. Concerts will be held on Wednesday evenings throughout the month of August (excluding August 17) from 6-7:30pm. 
AdMo Vibe is the ultimate setting for a family night out, date night, relaxing evening in the park, or solo adventure. The bands will be playing various genres of music including folk, pop, classical, rock, jazz, and more. Participants can picnic with takeout from a local restaurant, enjoy good vibes with neighbors and friends, and visit an array of shops and boutiques just steps away before or after the performances. 
The series kicks off on Wednesday, August 3 with the Saints Band, a band comprised of several talented students from Adams Morgan's very own Sitar Arts Center. The students have performed at many DC events (including Adams Morgan PorchFest) and enjoy engaging with the community. 
Concert schedule:
For a limited time, Adams Morgan restaurants will be offering specials before, during, and after the concerts. These to-go style meals are perfect for a picnic in the park – all while supporting our local businesses and neighborhood economy. For a complete list, visit admodc.org/admovibe.
Follow the Adams Morgan Partnership BID on Facebook, Instagram, and Twitter for more details on the concert series, restaurant specials, inclement weather updates, and more! 
About the Adams Morgan Partnership BID
The Adams Morgan Partnership Business Improvement District is a nonprofit organization focused on enhancing the quality of life for businesses, commercial property owners, residents, visitors, and employees in the District of Columbia's most vibrant and eclectic neighborhood. The Partnership provides daily street cleaning, fun neighborhood events, and creative marketing and economic development initiatives. Adams Morgan is world-renowned for its fantastic restaurants and nightlife, colorful retail stores and historic, tree-lined residential streets. The American Planning Association named Adams Morgan one of the top 10 neighborhoods in America.