PorchFest will be returning to Adams Morgan on October 2, 2021 and it will be bigger and better than ever!
Stay tuned for more information.
If you are interested in performing or hosting musicians at your residence or business, email Brian Barrie.
---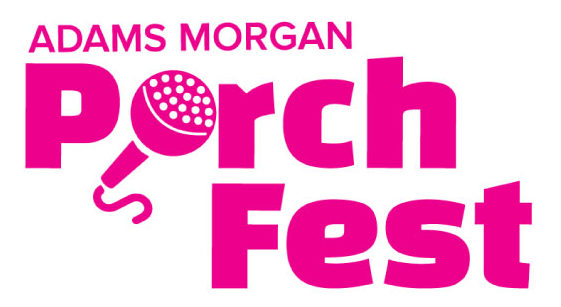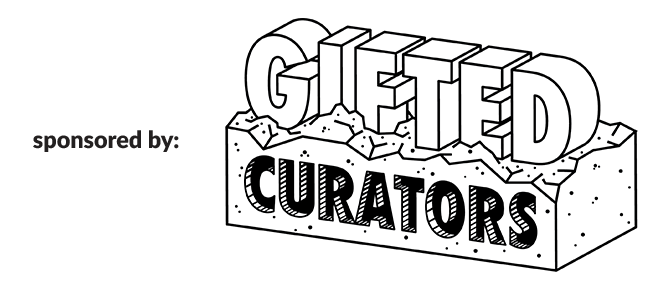 Saturday, October 2, 2021
More info coming soon — we're expecting this to be the biggest and best PorchFest yet!
---
Volunteer at Adams Morgan PorchFest!



Our partner, Cultural Tourism DC, is recruiting volunteers to help out with this year's PorchFest. Click Here to sign up
[below is the map for the 2019 edition of Adams Morgan PorchFest for reference — there will be additions and deletions in the 2021 version]
Click Here to view the GPS-enabled map on your phone (requires Google Maps)
Inclusive, diverse and entertaining, Adams Morgan PorchFest brings neighbors, tourists, and families together with one thing in common: a love of music. And it's 100% free.
Adams Morgan PorchFest, held on the first Saturday in October each year, is a grassroots celebration of local musical talent. We turn the front porches and patios of historic homes and local businesses into "stages for a day," showcasing an eclectic range of music from Latin to jazz, folk to rock, soul to classical, and everything in between.
Past performers have included members of the National Symphony Orchestra and Washington Area Music Awards (WAMMIE) winners; but we've also featured some of the most promising up-and-coming-young players from local music schools and the neighborhoods of DC. In 2018, we activated 16 porches with 57 performances, attracting dozens of media hits and more than 5,000 attendees.